February 2016 Foothills Emmaus Newsletter

We are only a few weeks away from the Spring walks and the wheels are in motion. The teams are training and signup sheets are available on-line and at the Gatherings. As you know, it takes many people serving in a variety of roles to fulfill the responsibilities and needs of the weekend –setting up the camp, attending sendoff and Candlelight, transporting luggage, providing snacks, preparing meals, supporting the prayer vigil, providing agape, etc. It takes so many people in a servant's role in order to ensure that the pilgrims every need is met so they can focus on simply absorbing the abundant love of God. We need your help in making the weekends successful. Do you remember when the 72 hour prayer vigil was posted and seeing all the names of people praying for you? I know I was overwhelmed to discover how many people were lifting us in prayer.
How about the snack table or wondering how your luggage got to your room? How about walking into the church and seeing all those smiling faces and burning candles- what went through your mind? The walk weekend was special to me in many ways. All I need is to look back at the memories of that walk and what it did for me in my spiritual life and I become recharged in wanting to serve. One particular event that I remember was receiving a cross that said, "Christ is counting on you!" I ask that you lift the pilgrims, the team, the volunteers, and the community in prayer and help where you can. After all, Christ is counting on all of us!
Decolores
John MacKeil
Walk #28 Table of John

We Want To Hear From You

As you recall, at the end of your walk, you answered two questions
1.What have these three days meant to you?
2.What are you going to do about it?
Sharing God's blessings is one of the calls we have as Christians. We need to share God's goodness in order to encourage, bless and lift each other up. The Emmaus Community is all about serving God in order to help others experience God's love.
We would love to hear how you have changed, been blessed, were able to share God's love since your Walk. In other words, tell us about your 4th days. Help encourage your community after all, this newsletter is for our community. We would love to have some pages dedicated to input from the community inside each newsletter.
If you would like to share your story, write it and send it to mikemaston@yahoo.com Make sure you have added your name and walk number.
De Colores
Message from Agape

Hello Everyone!
Message from AgapeHello Everyone!
Special Memories!! We all have memories from our walk!
I want to remind you of the awesome agape you received on your walk!!
Please think about items that would be simple daily reminders for the pilgrims on the upcoming walks!!
There has to be enough for pilgrims and team, total is approx. 60. per team.
(There is a mens and a womens team) This would be a full walk, numbers do vary. Extra agape items are returned to you!
Please include reunion group name and contact person information.
If you have any questions please feel free to call me or email me with any questions! Thanks!!
(864) 421-3098
De Colores,
Christine Maston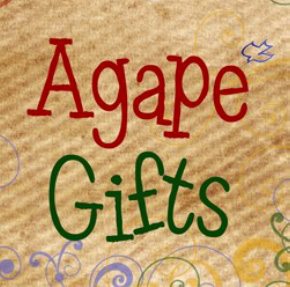 2016 Board Members



2016 Board Members
Position

Board Chair

Vice Chair

Servant

John Mackeil

Judith English

Email

Spiritual

Director

Steve Keck

Treasurer

Danielle Doll

Registrar

Vivian Ann Shaver

Housing

Stephen Foster

Newsletter

Rhonda Funderburk

Music

Laura Keck

Worship

Frank Wilson

Kitchen

Scott Banta

Prayer Vigil

Katie Wilkins

Agape

Christine Maston

Transportation

Brown Patterson

Refreshments

Ava Pridemore

Candlelight

Kelley Dodenhoff

Literature

David Stubbs

Assistant SD

Allyson Helvie
A warm thank you to our outgoing members:
Ray Williams, Brad Shaver, Barbara Carpenter,
Diane Croxton, Carol Allison, Michael Galloway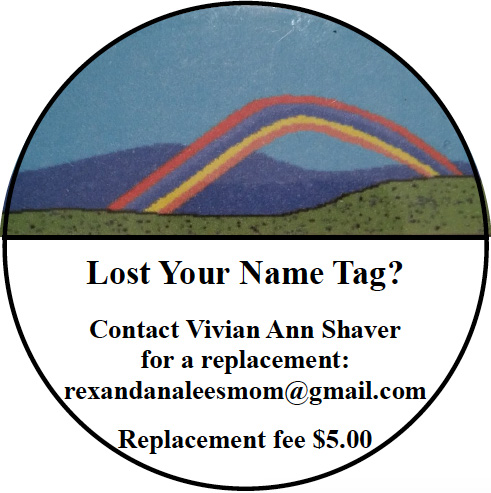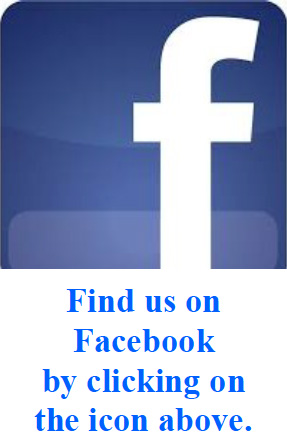 Prayer Vigil

Fall walk #42 was my original Emmaus Walk and let me tell you prayer got my husband and I there and it's definitely what has gotten us both to the point we are today. My sponsors had been talking to us about this opportunity for a couple years now and it just hadn't worked out, but it is his time. Finally here we were ready for this, little did we either know what he had in store for us. I remember it so well sometime Friday late afternoon (unsure of exact time) I heard a pilgrim or team member (never figured out who it was) laugh out loud and I paused for a brief second because that laugh I had heard sounded just like my dear friend Amanda. Well soon after that laugh an ALD presented the prayer vigil printout and posted it for us to read. Well I was intrigued and so I went to read it during a break and low and behold at 5:30 pm that evening who was scheduled to pray..
My sweet friend Amanda. I have to say that's when I truly believed in the power of prayer.
If you haven't already done so please take a minute to sign up for a thirty minute (or two)/session to pray for
walks 49!!
Decolores
Katie Wilkins
Prayer Chair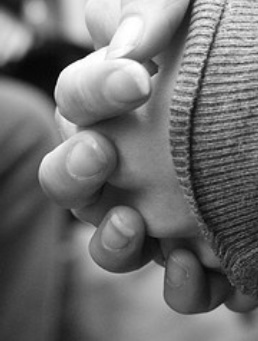 Click on the Link below to sign up for the prayer vigil:
Message from Spiritual Director

As we prepare for the walks in March and training over the next several weeks we need to be in prayer for the speakers and leaders in our community. And I don't mean pray they give good talks or that we get lots of pilgrims or that the weather is nice for the weekends.
The prayer needs to be focused on God moving into the hearts and souls and minds of every single person who has been called to serve and participate. Too often we go through life trying to do things through our own power and then are surprised when failure comes. This time let's get ahead of the turn. This time let us pray before we begin, during the trainings and the walk and never ever forget to pray when God has done what God does.
I am a firm believer that with this kind of attitude that nothing can stop the people of God from spreading his truth and grace. Begin today, pray often and let God see our faithfulness in action.
De Colores,
Steve Keck
Get Involved

We Miss You . . . Come Back and Get Involved
"For even the Son of Man did not come to be served, but to serve, and to give His life a ransom for many" (Mark 10:45). If we are growing to be like Jesus, our focus in life should be to serve Him.
Has it been a while since your Walk and your involvement in the Foothills Emmaus Community? Well the Community misses seeing you at the monthly Gatherings, and we welcome you to come back and get involved. The start of the New Year means resolutions for folks; make getting involved with the Community a priority. We host monthly gatherings the third Friday of every month at 7:30 pm so mark your calendars now with a recurring event. We have a worship service to rekindle the fire that you experienced on your Walk; followed by fellowship, where you can get reacquainted with folks from your specific Walk and Table.
The next 2 Gatherings will be at:
February 19th – Covenant UMC in Greer 7:30 pm
March 18th – Mauldin UMC 7:30 pm
Another way to get involved is during the upcoming Walks on March 3rd- 6th and March 10th-13th.
There are many ways to serve; do you remember your Walk and all the forms of Agape? Start by being in prayer for the Teams and the Pilgrims. Then signup to help set up the camp, registration, transportation, prayer vigil, kitchen or tearing down the camp. Looking for a fun way to reconnect with folks from your Walk, or to meet new folks? Work a meal together during one of the weekends, no cooking skills required.
Call friends you haven't seen in a while and ask then to join you.
Consider coming to Sendoff to show the Pilgrims there is a Community supporting them as they leave on their spiritual journey.
Do you remember your Candlelight Service, walking into the church filled with smiling loving faces? Let's make this and every Walk special for the Pilgrims by having a large number at both the Men's and Women's Weekends.
All that is required of you is to Commit to Come; I want to see your smiling face!
DeColores,
Judith English
Walk 41 Table of Anna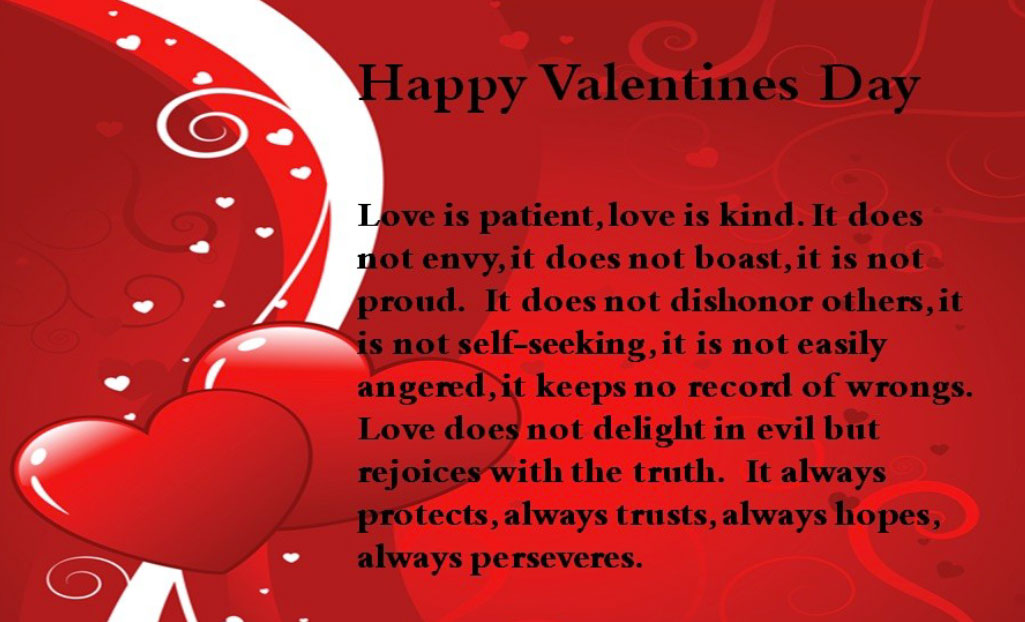 FOOTHILLS EMMAUS COMMUNITY
Our goal is to strengthen Church Leaders through a Christ led Pilgrimage know as "Walk to Emmaus"
Visit our website below for more information and upcoming events.
Disclaimer: You are receiving this newsletter as a member of the Foothills Emmaus Community. If you wish to not receive any emails from The Foothills Emmaus Community, please email newsletter@foothillsemmaus.org with the subject Remove.